Theta Tau
The Nation's Oldest and Foremost
Fraternity for Engineers.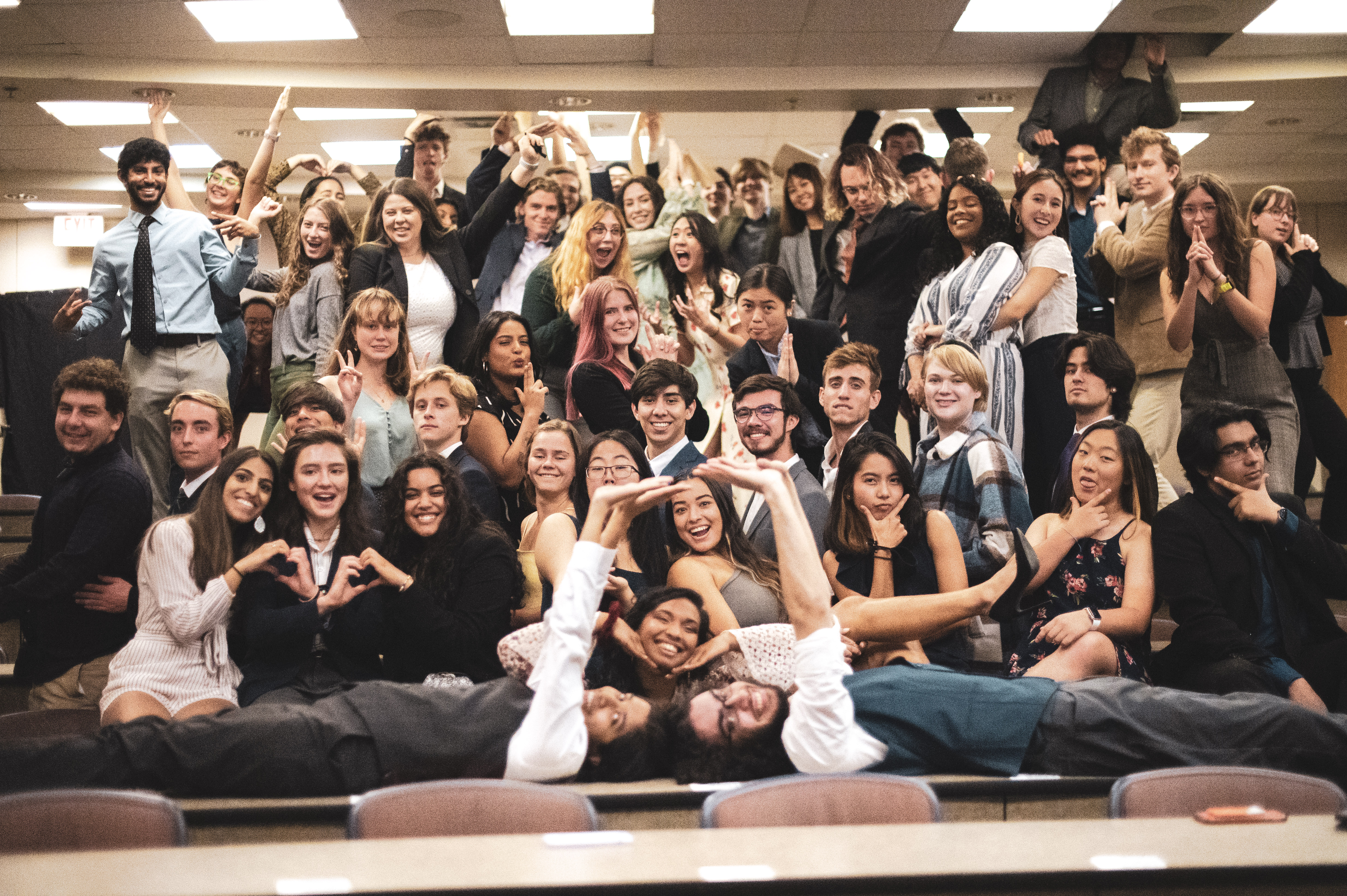 Theta Tau is a nation-wide co-ed professional engineering fraternity. At Psi Beta chapter, we strive to uphold an unbroken tradition of fraternal fellowship, service, profession, and brotherhood.
Established at The University of Texas at Austin in 1991, the Psi Beta chapter represents a diverse, energetic group of about 100 students, both male and female, representing all disciplines, united by a common interest in engineering and the sciences.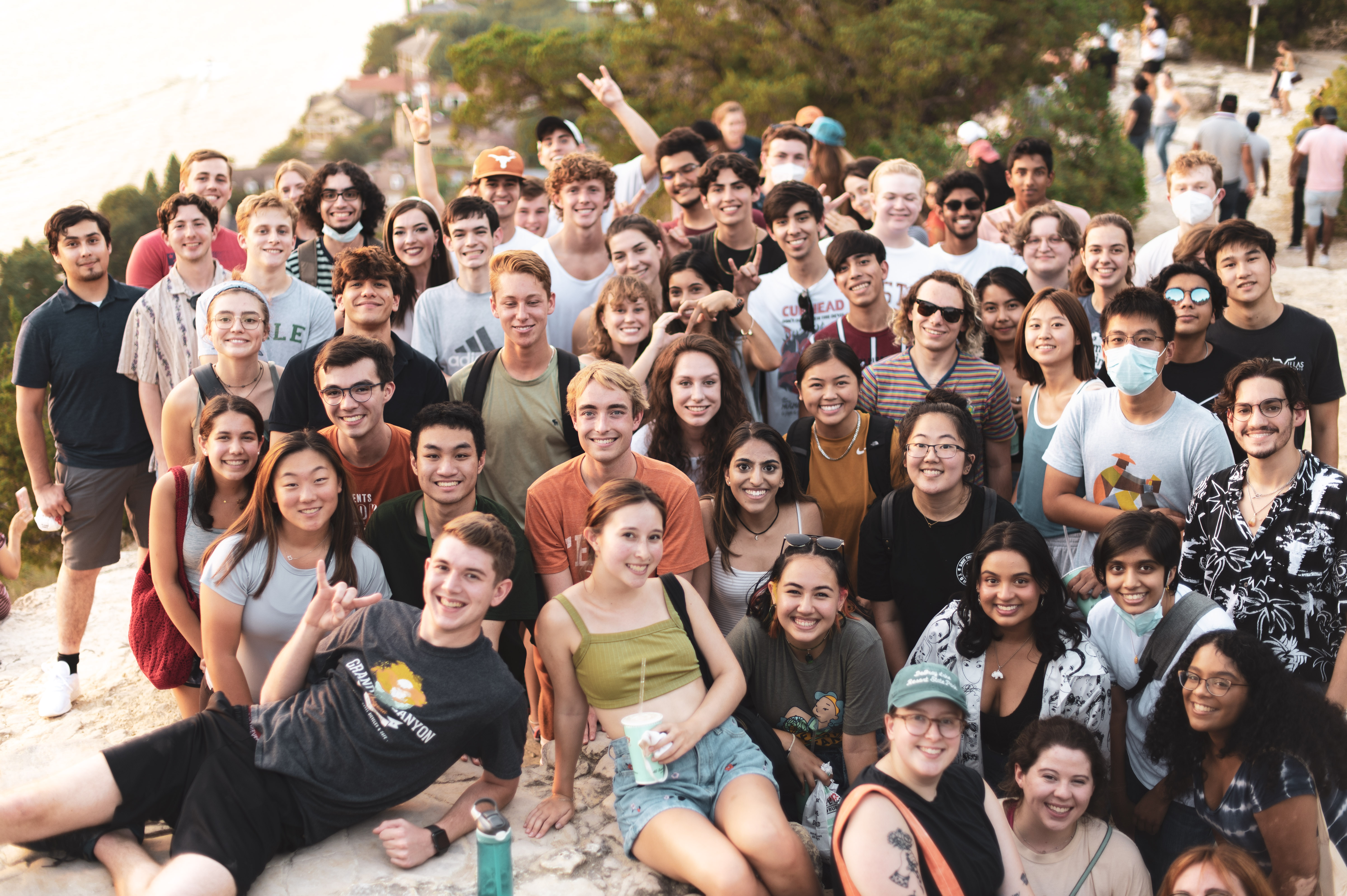 Theta Tau supports the BLM movement!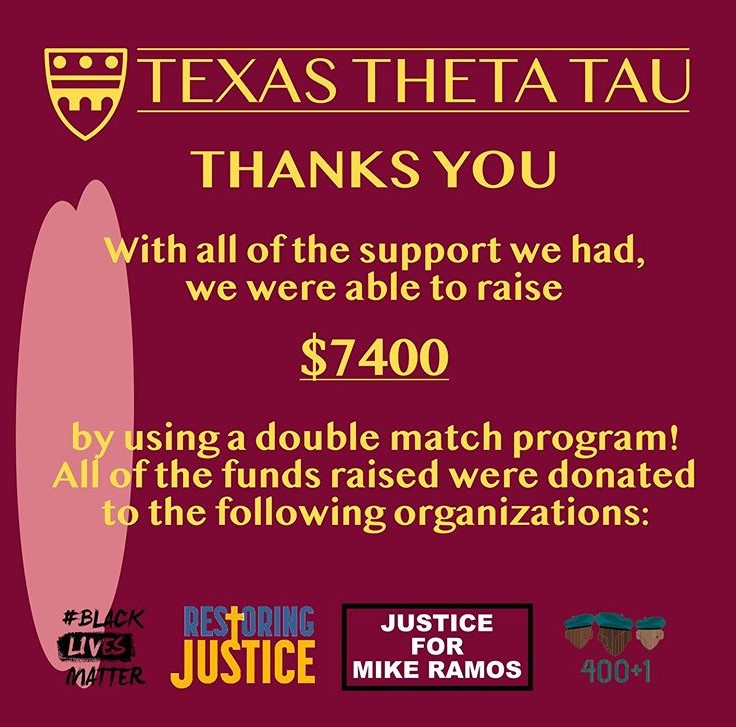 Thank you so much for your support! We are no longer using the match program, but we hope that you will continue to support the BLM in other ways.
Read our full solidarity statement here which includes an expansive list of resources related to protest safety, legal services, donations, Black educational tools, taking action, and caring for yourself.