Theta Tau
The Nation's Oldest and Foremost
Fraternity for Engineers.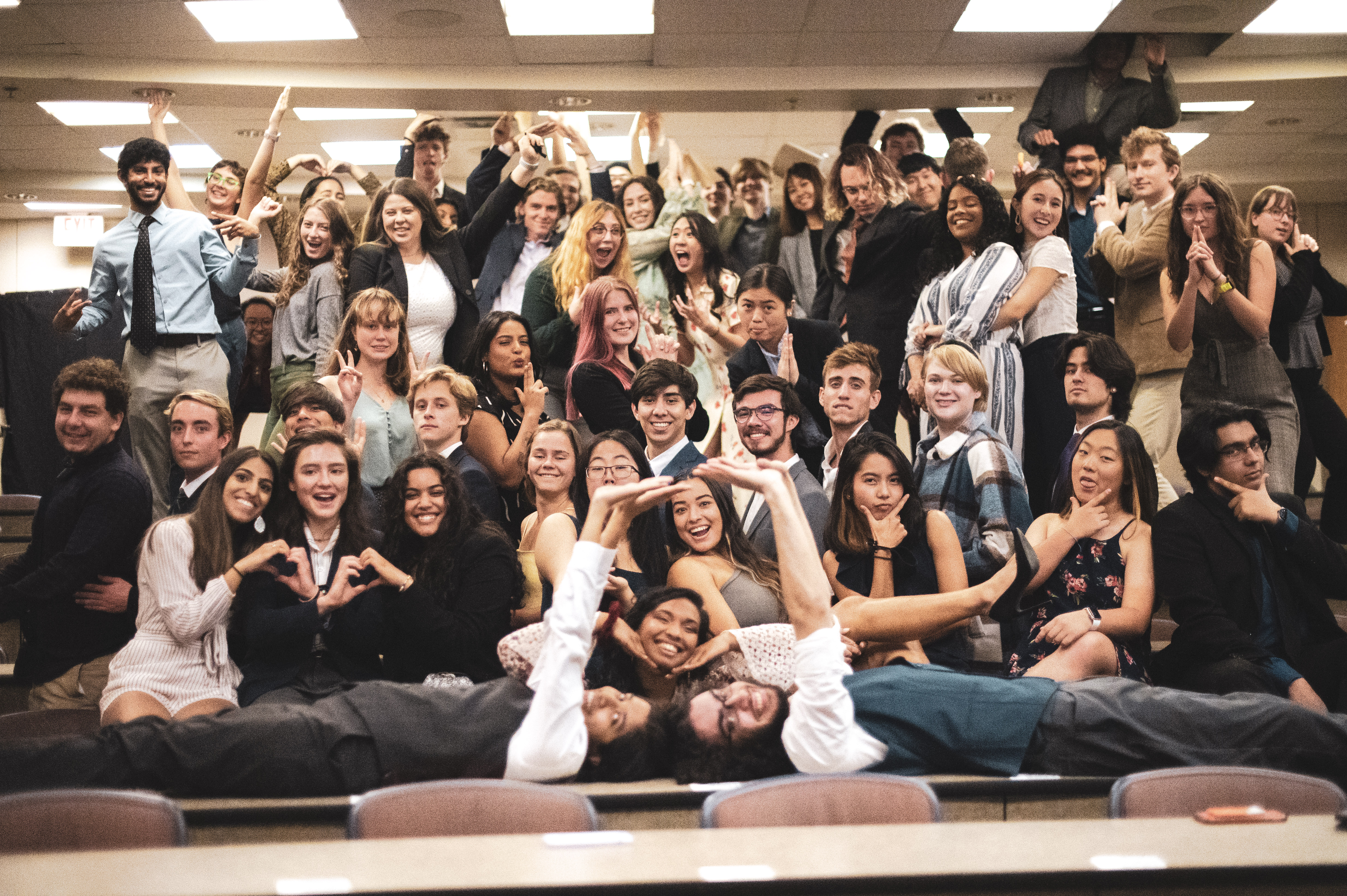 Theta Tau is a nation-wide gender-inclusive professional engineering fraternity. At Psi Beta chapter, we strive to uphold an unbroken tradition of fraternal fellowship, service, profession, and brotherhood.
Established at The University of Texas at Austin in 1991, the Psi Beta chapter represents a diverse, energetic group of about 100 students, representing all disciplines, united by a common interest in engineering and the sciences.